While the 2017 hurricane season has been remarkably calm compared to the epic years of the past, right now there are three major storms brewing in the Atlantic. Conditions are such that veteran weather forecasters (including the Weather Channel) have all bumped up their forecasts for the number of major storms we are slated to see before the end of the current hurricane season (November 30).
While it's great to have proactive, alert authorities keeping watch on these conditions, the real disaster will be if Congress does not reauthorize the National Flood Insurance Program (NFIP). Adding to to-do list that is already Herculean, Congress has until September 30 to reauthorize a program that five million policyholders are dependent upon for their security.
While five million policyholders may not seem like a lot when compared to a U.S. population of 325 million, consider this: Just over 40% of the American population lives near our coastlines. That is 130 million Americans potentially affected by flood waters and their aftereffects.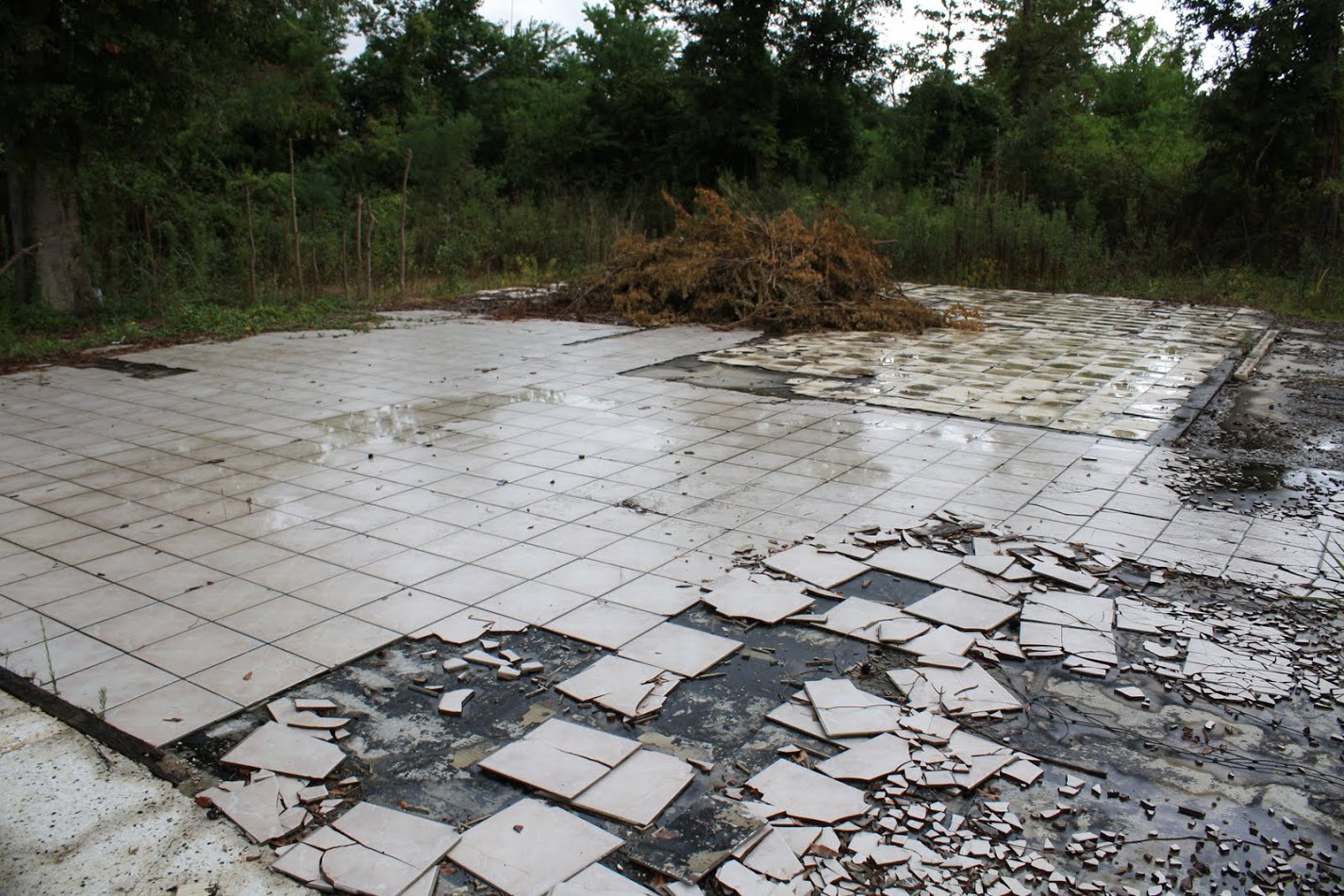 Our history is full of examples of what happens to an area in the crosshairs of epic storms. Before Katrina and Sandy became the hurricanes everyone knew about by just mentioning their name, we've had Hugo, Ike, Andrew, Camille and others that have cost lives, property and ways of life. The only thing more jaw dropping than the storm images and footage during and after a hurricane strike is the price tag of what each of them have cost. Hurricanes are not the only cause of costly damage. Flooding costs and incidents are also on the rise and no U.S. state is immune to it.
According to the National Oceanic & Atmospheric Administration's National Centers for Environmental Information, "climate-based disasters caused $46 billion in damage and killed at least 138 in the 48 contiguous states last year, with inland flooding emerging as the costliest weather event for the first time since 1997."
There are people who can and will debate climate change until they are blue in the face, but the truth is insurance costs associated with flooding are rising. Ruined homes, businesses and destroyed infrastructure can set back any family and community dramatically, both economically and psychologically.
FEMA leaders (notably former Administrator Craig Fugate, his successor Brock Long, and NFIP Director Roy Wright) have all stressed to the Congress (and taxpayers) the need to revamp how NFIP does business. With flood risks and costs rising and more than $24 billion in lingering debt, NFIP is very much a program that is taking on more water than it was ever designed to hold.
Which is why a truly unique bipartisan bill could be a step in the right direction. Called the Sustainable, Affordable, Fair and Efficient National Flood Insurance Program Reauthorization Act (SAFE NFIP) 2017, the proposed legislation not only would keep the NFIP program going but address some of the short comings that critics have long called out. As unique as it is to see a real piece of bipartisan legislation, all you have to do is look at the Senate bill's sponsors to see who is really talking about this issue. They represent New Jersey, Louisiana, Mississippi, Florida, Maryland and Massachusetts—all coastal states whose residents have encountered significant water in one way or another over the past decades.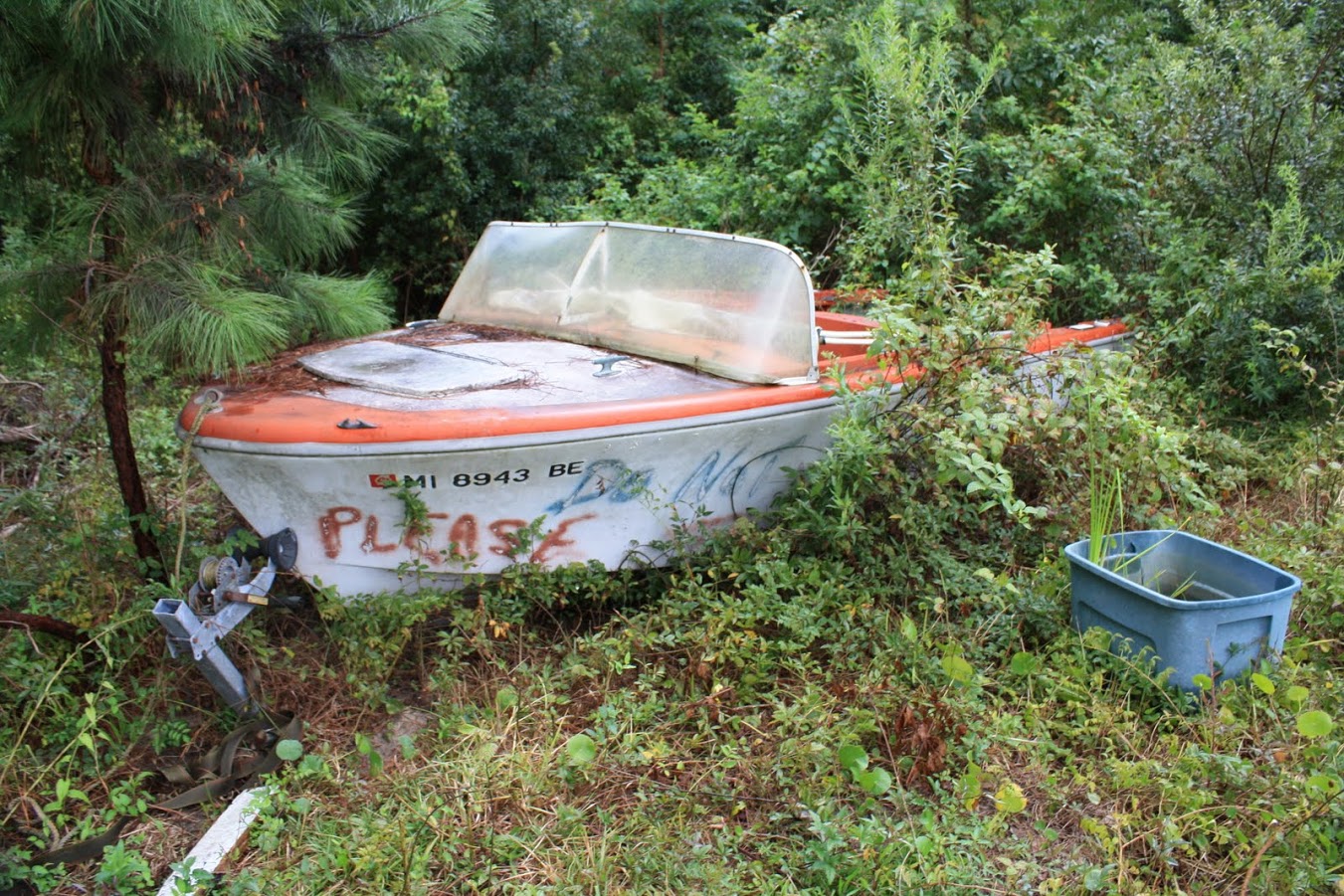 And here is where the real risk challenge faces us. Craig Fugate has long stated words to the effect, "If you can't insure it, you shouldn't be building it." Those are pretty stark words, especially to a homeowner of a property in a floodplain, but they point to the common sense reality that we as taxpayers need to face.
For example, those who engage in risky livelihoods (e.g., overweight people, skydivers, smokers who are non-helmet wearing motorcyclists and eat a pound of bacon with breakfast every morning) face health insurance premiums that reflect the risk they bring into their life. Why should someone who takes care of themselves (e.g., exercises, doesn't smoke, limits their skydiving, wears a motorcycle helmet and eats sensibly) pay for someone else's risky behavior?
This is a question that we as taxpayers have to ask ourselves economically (as well as politically) when it comes to funding flood insurance. And it's not going to be an easy conversation.
Remember when then U.S. House Speaker Dennis Hastert made comments after Hurricane Katrina that it made no sense to rebuild New Orleans given that the city was built below sea level? The firestorm generated by his words had him quickly backtracking for weeks afterward, but Hastert is not the first or last person who raises such an uncomfortable fact. Indeed, why does rebuilding in flood prone areas make sense?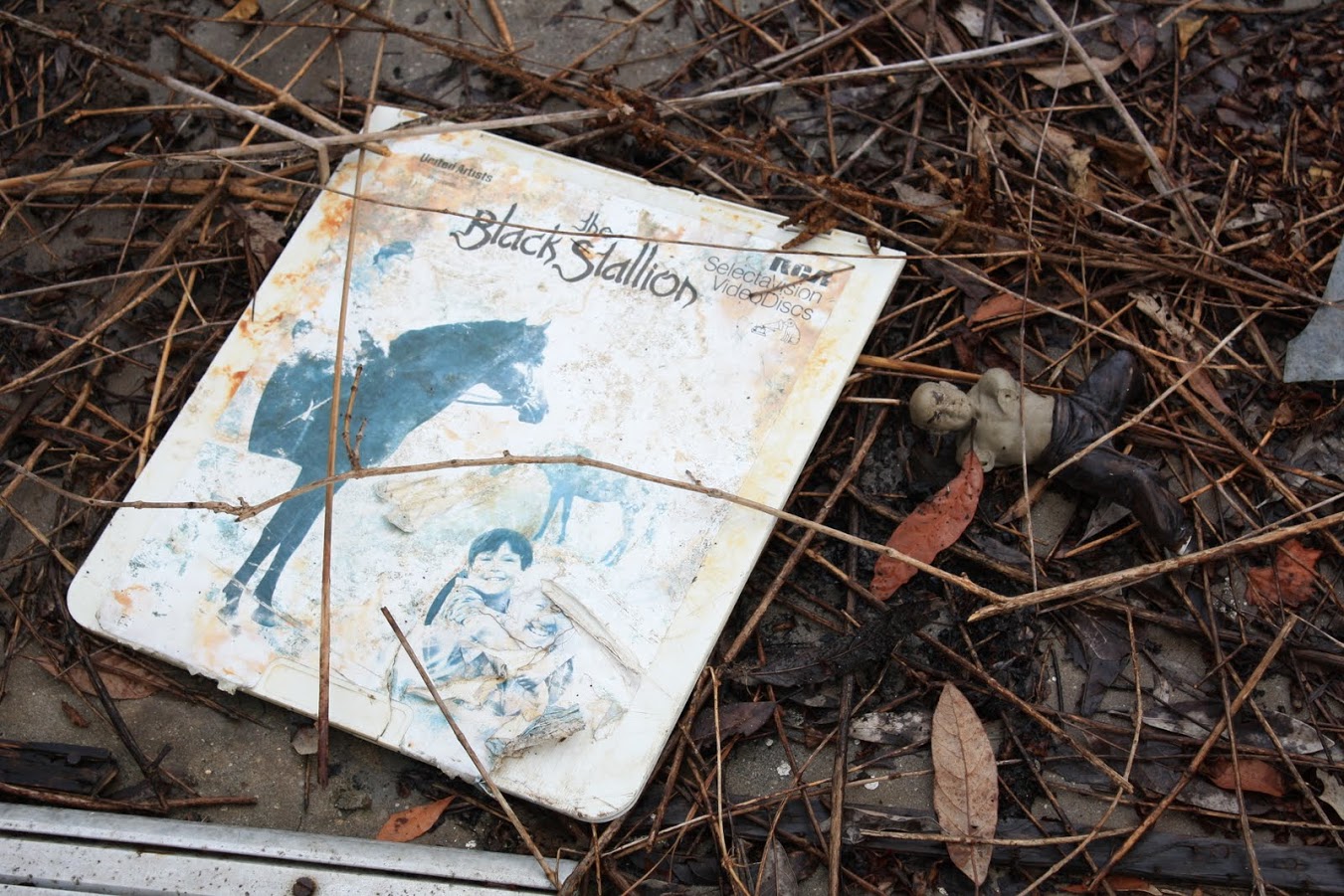 With the rise of data-driven analysis, we are truly on the cusp of being able to answer what those actual costs should be. Actuaries and insurers have long calculated those costs but with incomplete information. FEMA has the opportunity to do an even better job in determining those costs by bringing even more data streams together to deliver an improved risk picture from which the NFIP, flood insurance policy holders and taxpayers will benefit. Regardless of what that data ultimately tells us, it will be a very real set of human beings (not algorithms) that will have to make a decision about what is insurable and what is not.
In his recent keynote at the National Flood Conference, Wright explained that NFIP would be taking on a multi-year risk rating modernization. The results of that effort would not only "deliver accurate, cost-effective ratings of flood risk to property owners and renters," but also provide "long-term program stability, greater simplicity and ease of use of NFIP products and services…and, ultimately, an improved value proposition for our customers."
Wright has described the future vision for NFIP as a "moonshot." It's not a bad analogy; it's downright bold and inspiring. But that vision will not achieve any liftoff without a sensible reauthorization before the end of the summer. And while we're waiting for that to happen, there are three storms brewing in the Atlantic and two more months of hurricane season to endure.