Washington is a town of many games, but none so much as the parlor game of name dropping about who knows whom and what position they are rumored to be in line for next. I don't know any insiders on the 2016 Presidential campaigns, but as a constant observer of the various players in the homeland security arena, here is my quadrennial hypothetical shots of the people who could be the next DHS Secretary.
Some of the names on this list will make you cheer; others will make you cringe; a few of them will make you laugh; and some are just outright crazy! But every one of the people on this list has been front and center over the past several years in talking, writing and weighing in on homeland security issues before the current Administration, the Congress, the states, the media, think tanks and even the campaign trails.
I have my own opinions on who I think would be a great DHS Secretary, as well as those who would be epic disasters, but if we have learned anything in 2016, it is that no one should be discounted or underestimated. Political rules and physics have been completely upended this year as improbable candidates who possess more baggage than a Samsonite factory have become real contenders to become the 45th President of the United States.
In reading these names and short profiles think about the leadership skills, character and demeanor of someone who is capable of taking on one of the toughest jobs in the world. Everyone on this list has a view, voice, perspective and personality that is shaping today's homeland debate, for better or worse.
On the long list of possible secretaries, there are names that would be exclusively considered in a Trump Administration or a Clinton Administration, as well as those who could cross party lines and serve in the post regardless of the political party label or personal party affiliation. In this installment, we look at who might be called to serve in a Trump Administration.
And with that, let the Parlor Game begin.
Contenders for a Trump Administration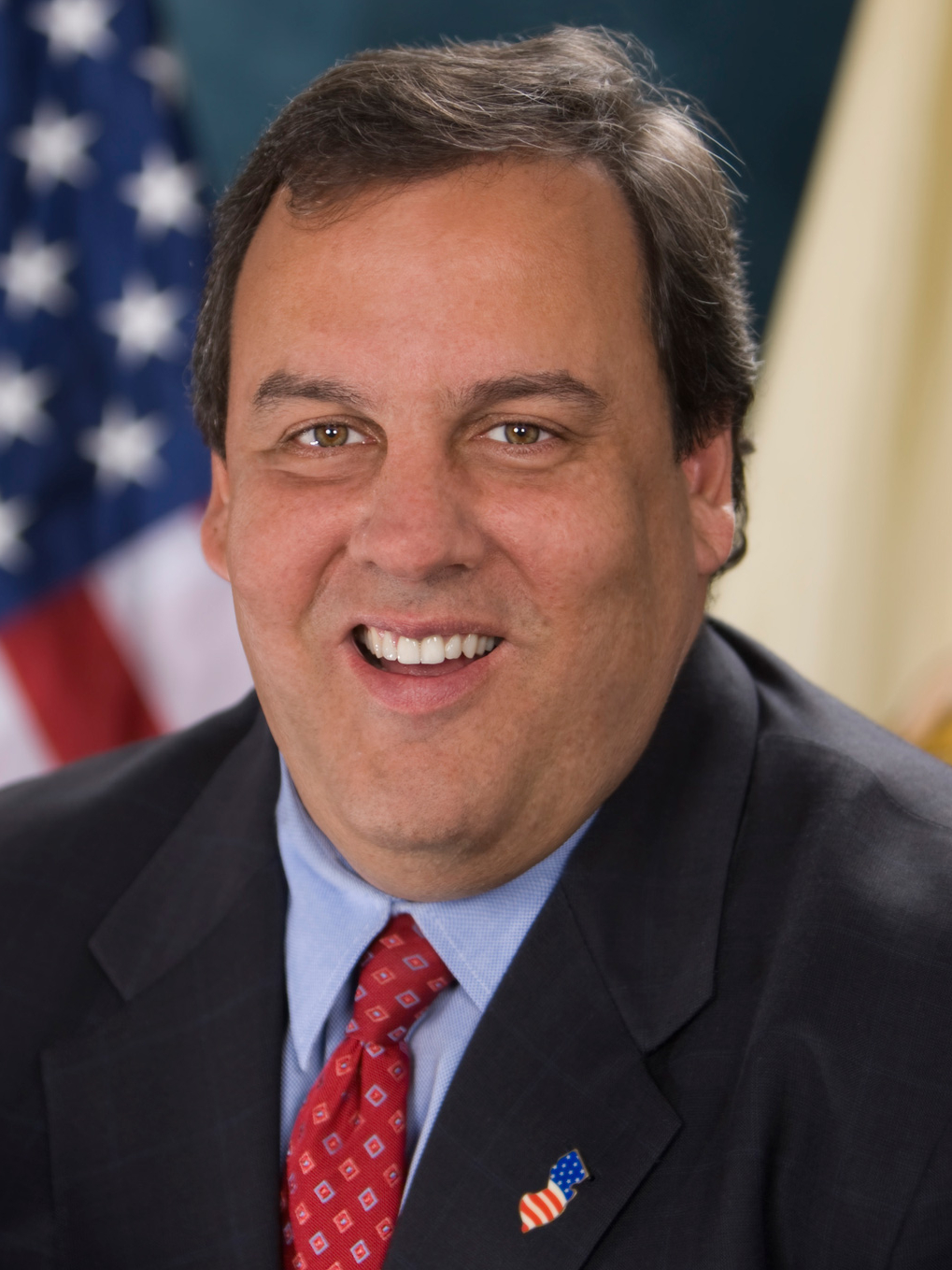 Chris Christie, Governor, New Jersey – While he desperately wanted to be Trump's Vice Presidential pick, most people think he would be a Trump Administration's selection as Attorney General. That's a fair assertion, but Christie has had his own experiences with homeland issues, including his time as U.S. Attorney, when he accurately described a section of northern New Jersey as the most dangerous in America because of the infrastructure vulnerabilities, and his time guiding his state through the aftermath of Hurricane Sandy. He's also the guy who stood before TV cameras and radio microphones when evacuations were being ordered in his state along the Jersey shoreline as Sandy approached and told those still hanging around to "get the Hell off the beach."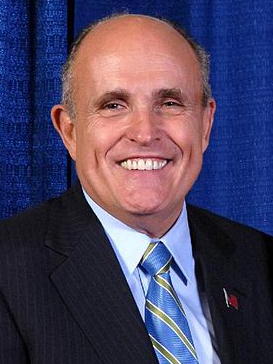 Rudy Giuliani, former NYC Mayor – His finest leadership hours were undoubtedly during 9/11. Anyone who remembers the 9/11 attacks will remember the poise and strength the then-New York City Mayor showed to the world in responding to the events of that tragic day. Since then, he made an unsuccessful run for the presidency in 2008 and has changed some of his own previously held positions on immigration and security issues as one of Donald Trump's most public surrogates. A former U.S. Attorney, Rudy Giuliani is media savvy and quick on his feet in articulating his thoughts and decisions and makes no apologies for what he thinks needs to be done to safeguard America from those who seek to do us harm.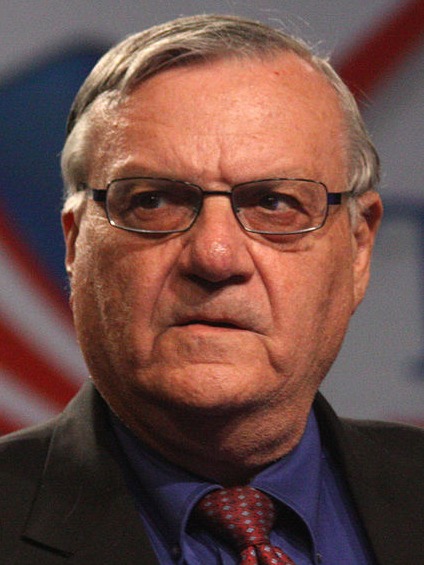 Joe Arapaio, Sheriff, Maricopa, AZ – There are always law enforcement leaders who generate controversy. And then there's "Sheriff Joe," in a category unto itself. He has called himself "America's toughest sheriff," forcing inmates in his custody to live in tents and wear pink underwear, and he has made no secret of his passionate views about curtailing illegal immigration. Before Donald Trump ever started talking about building his infamous wall along the Mexican border, there was Sheriff Joe who was the loudest voice on border security. In doing so, he has built a national following of like-minded supporters who have wholeheartedly endorsed his get-tough approaches. He may be in his mid-80s, but his voice and thoughts on border security issues are as vigorous as ever.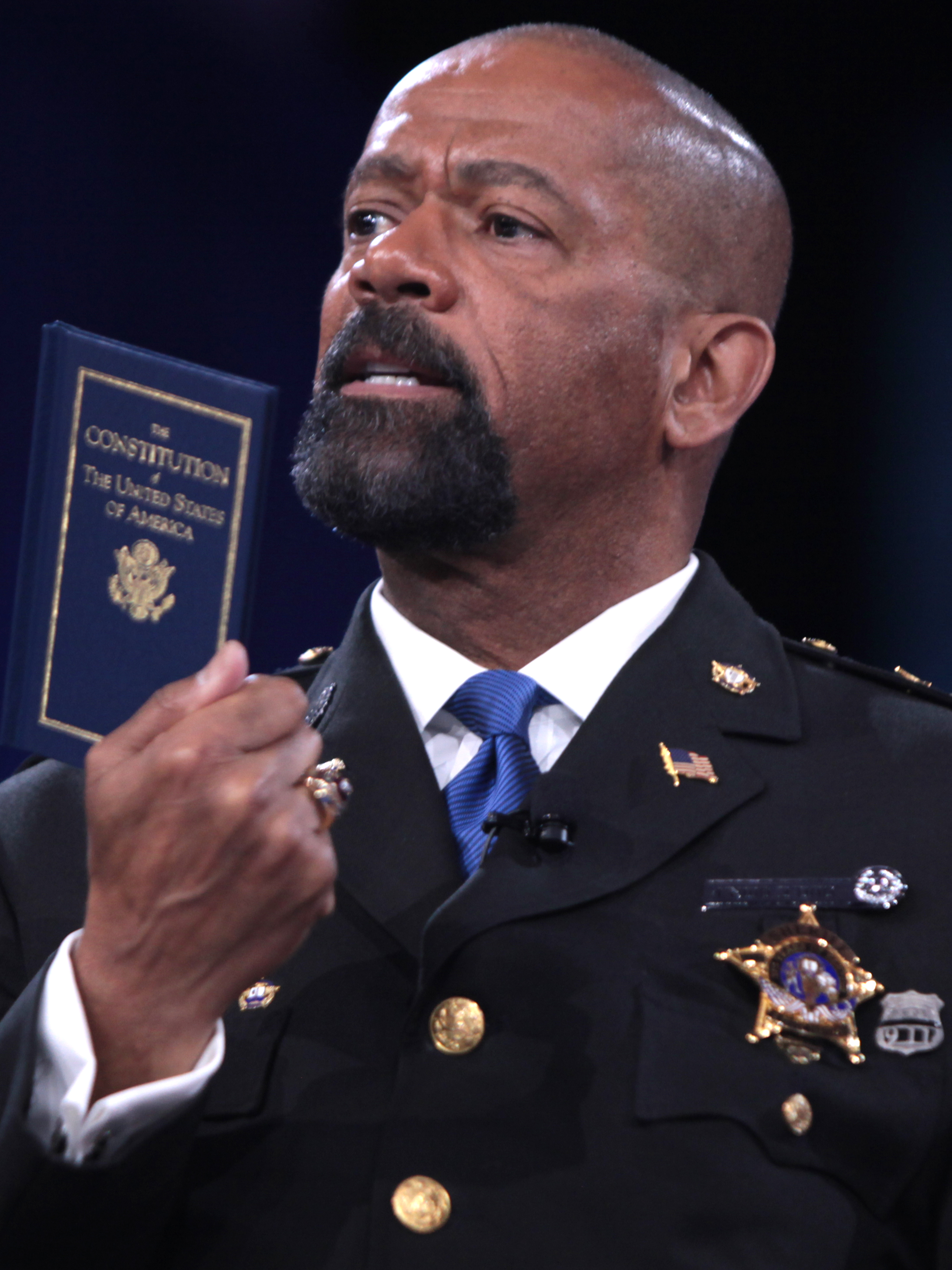 David A. Clarke, Sheriff, Milwaukee County – With a nearly 40-year law enforcement career, David Clarke has become a cable television fixture over the past few years with his critiques of the Black Lives Matter movement, urban policing, public safety and terrorism threats. The former patrolman and detective has been elected four times by huge margins, but he has garnered lots of attention for his willingness to speak bluntly and politically incorrect when he thinks something needs to be said. Whether it be in a television studio, a live shot at a rally or at a Congressional hearing, Sheriff Clarke has some bold opinions on how to better secure America from the threats it faces.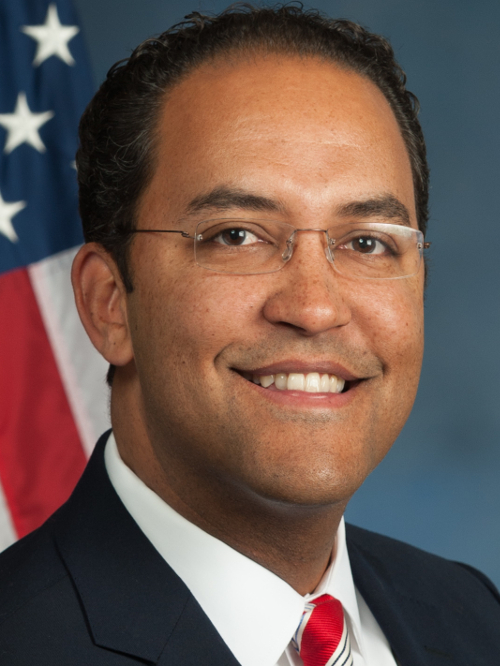 U.S. Rep. Will Hurd (R-TX) – One of the sharpest and most dynamic Members of Congress is also one of its smartest when it comes to cybersecurity. But when you have a computer science degree from Texas A&M, you have a head start over most others on the topic. That insight, combined with his nearly decade-long service as an undercover intelligence officer in the CIA working in the Middle East and South Asia, brings practical skills and know-how to his chairmanship of the Information Technology Subcommittee and the Border and Maritime Security Subcommittee (which is part of the House's Committee on Homeland Security).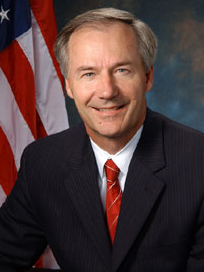 Asa Hutchinson, Governor, Arkansas – A former U.S. Congressman, former Administrator of the DEA, and former top government executive who helped create DHS alongside its first Secretary, Tom Ridge, Governor of Arkansas Asa Hutchinson is an experienced hand on homeland issues. His familiarity with border, transportation, customs, infrastructure and national security issues is truly impressive. He's also the lead for the National Governors Association on these issues.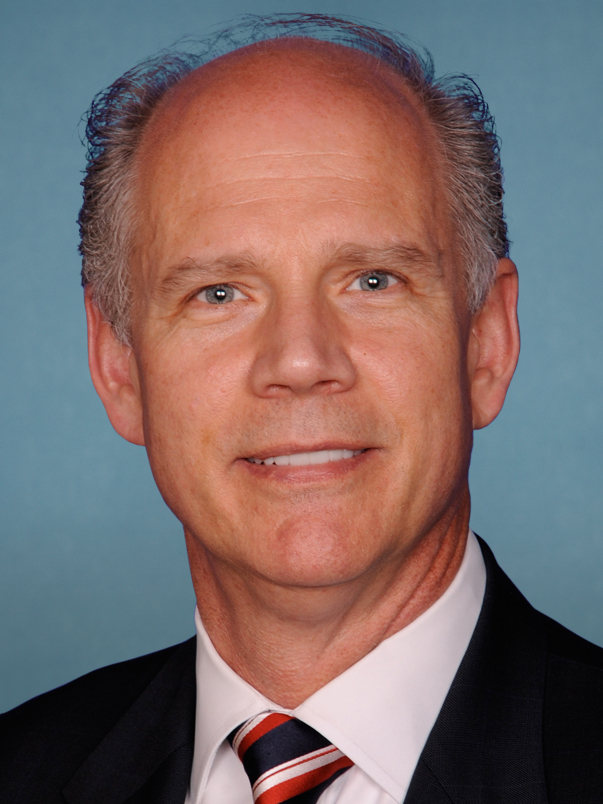 U.S. Rep. Dan Donovan (R-NY) – A recent addition to Congress, the Staten Island native was a successful former prosecutor and district attorney before running for the U.S. House. The community in which he resides knows quite a bit about homeland security, given that the 9/11 attacks occurred just across the river. That is on top of the fact that his district was also struck by Hurricane Sandy several years ago. His familiarity with the needs of a community to be prepared and resilient is just one of the reasons he was tapped to serve as the Chairman of the House Homeland Security Committee's Subcommittee on Emergency Preparedness, Response and Communications.
Next up, potential DHS Secretaries for a Clinton Administration. Stay tuned.